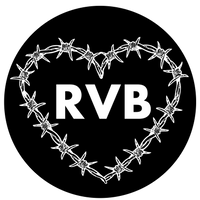 Custom Bondage Made in Long Beach
Welcome to Relena's Vegan Bondage.
I have proudly been hand making bondage gear since 2015 and offer a large catalogue of bondage gear and wear. Everything I make will always be vegan and cruelty free, and strong enough for regular use, wear, and play.

Feel free to reach out with any custom design or request. I make bondage for all genders and sizes and love creating new designs. 
Send all questions to:
Relenajordan@gmail.com